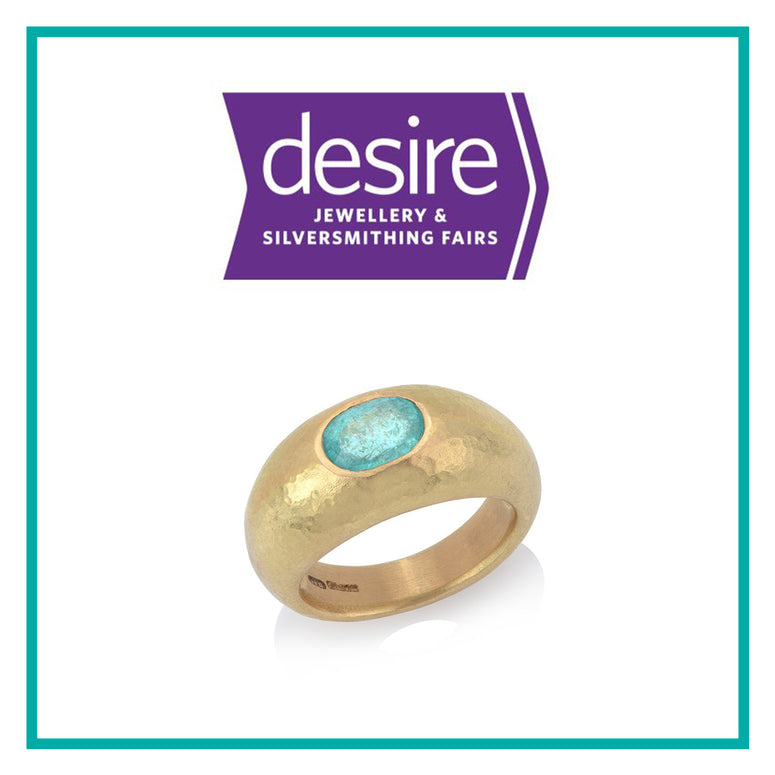 Julia will be exhibiting her collection and new work at Desire Jewellery & Silversmithing Fair at Chelsea Old Town Hall, 28 February - 1 March 2020
Chelsea Old Town Hall, London SW3 5EE
28 February — 1 March 2020
10am to 5pm Daily
Admission £7
Chelsea Old Town Hall is situated right on the King's Road, and has been a popular venue for design led events for many years.
Purchase from a stunning treasure trove of original and affordable designs created by some of the finest jewellers and silversmiths in the UK.
We have a limited number of Private View invitations if you would like to attend this, on the evening of 27th Feb. Please contact us.