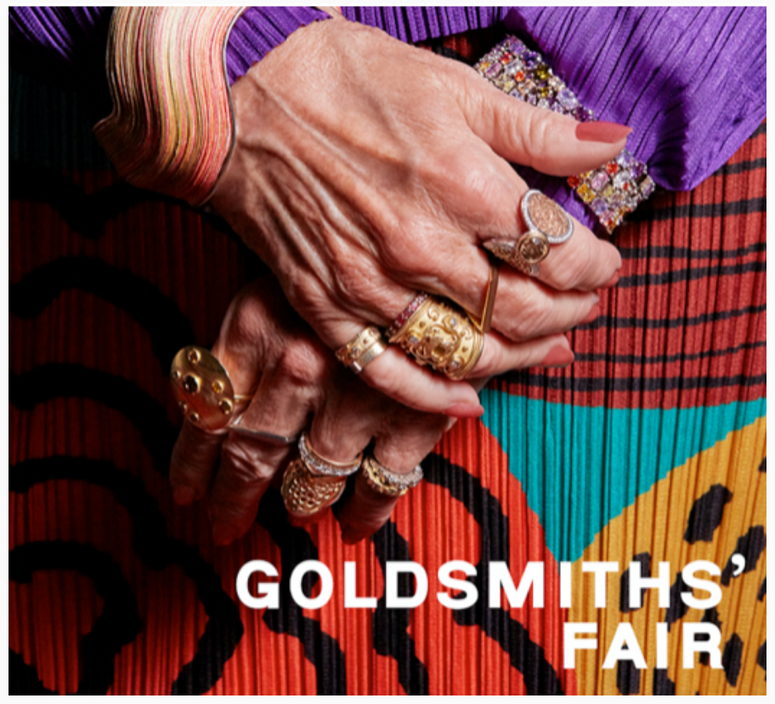 Julia is honoured to have been asked to speak with fellow makers at this talk hosted by UK Friends of NMWA at The Goldsmiths' Fair
https://www.ukfriendsofnmwa.org/shop/event/womenmakers/
Join us for a Private wine reception and the opportunity to hear from three female goldsmiths – Ute Decker, Julia Lloyd George and Alexandra Raphael – talking about their techniques and works at Goldsmiths' Fair.  After the talk there is time to explore the Fair.
Now in its 37th year, Goldsmith's Fair has built a solid reputation as the foremost destination for precious metal fine jewellery and contemporary silver from the best independent designer craftspeople working in the UK today.
Attendees will also receive a complimentary ticket to return to the Fair on another day.