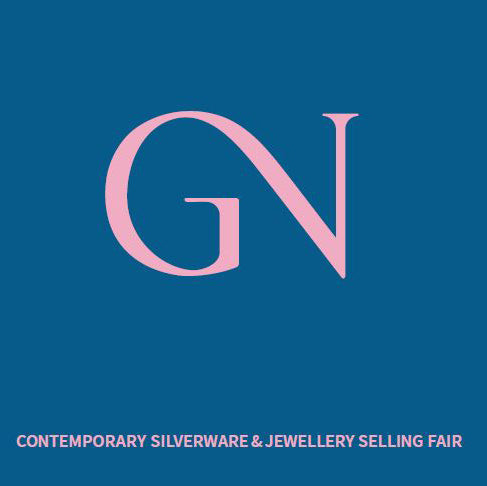 Julia is looking forward to exhibiting at this new fair in July.
GOLDSMITHS NORTH 2019
Friday 12th to Sunday 14th July
10am – 5pm Daily, Last Entry 4:30pm. 10am – 4pm Sunday
Admission Fee £5
Tickets available to purchase on the door
Goldsmiths North is a new summer selling fair bringing the finest contemporary Silverware & Jewellery to the North of England, hosted in the magnificent Cutlers' Hall in the heart of Sheffield. Visitors to the Fair will have the opportunity to meet and buy from 60 independent makers from all over the UK.